Unit 7 Merebrook Business Park • Hanley Road • Malvern • WR13 6NP • Open Mon-Fri 8:45am-4:45pm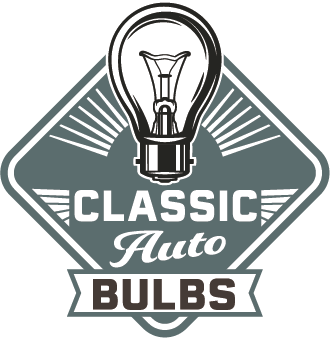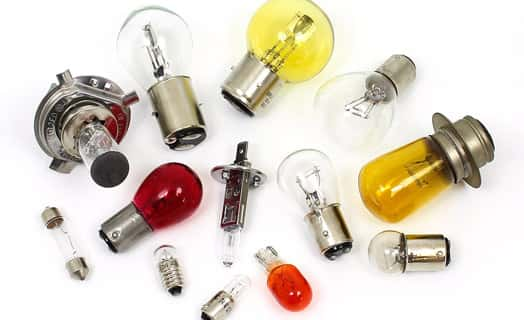 Classic Auto Bulbs is a specialist supplier of auto bulbs and lighting accessories including LED bulbs for vintage and classic cars, motorcycles, scooters and commercial vehicles. Classic Bulbs was founded when Vintage Supplies Ltd. purchased the extensive stocks of Cambridge Auto Bulbs, a well-respected auto bulb supplier to the trade, established in 1966.
With the addition of so many new types of bulb to Vintage's existing range, the Classic Bulbs website was designed to aid selection of the correct bulbs for all applications. Product information includes drawings for all incandescent tungsten and halogen bulb types as well as common part number cross references to help when searching.
​In addition to offering over 500 types of Incandescent and Halogen bulb, we have worked with specialist LED lamp suppliers to assemble a range of 200 types of LED bulb that provide LED replacement and upgrade options for all the main vintage and classic bulb fitments.
​LEDs are a great option for vintage and classic vehicles due to their low power requirement – placing less strain on older electrical systems together with improved light output. The LED range includes 6, 12 and 24V options as well as bulbs for positive and negative earth vehicles.
Please phone ​01684 210910​ to discuss your requirements or visit our website to see our full range of products and services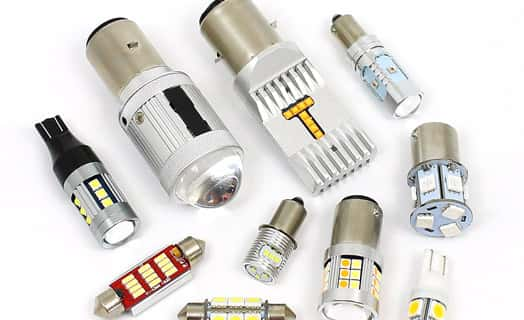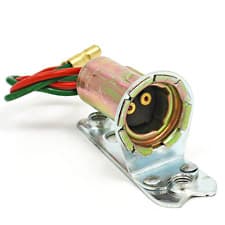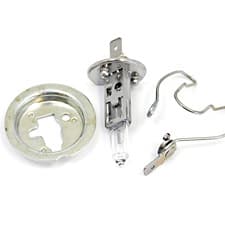 H1 Upgrade for British Pre-focus lamps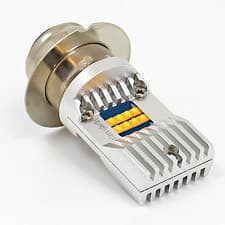 LED upgrade for P36d bulb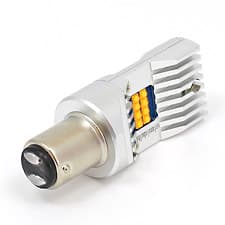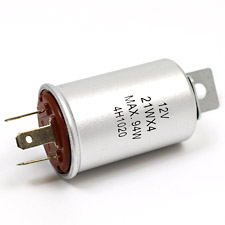 12v Indicator Flasher Unit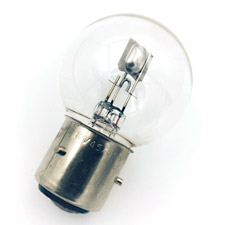 6v Headlamp Bulb BA21d base