Unit 7 Merebrook Business Park • Hanley Road • Malvern • WR13 6NP • Open Mon-Fri 8:45am-4:45pm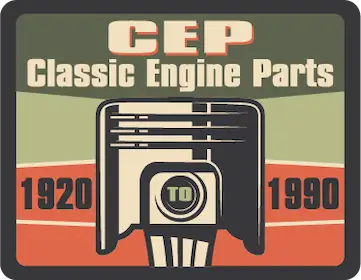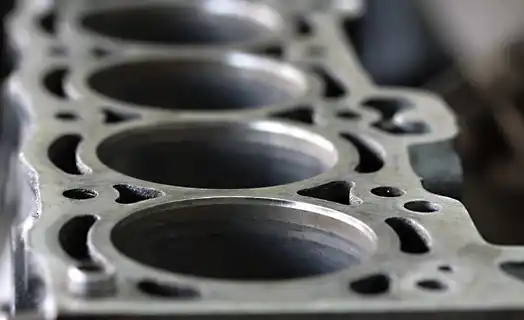 Classic Engine Parts (CEP) was founded in 1993 as GBH Spares by Brian Hayes to supply parts for a wide range of classic and vintage vehicles. Over 25 years, Brian built a reputation for knowledgeable service and the ability to supply many difficult-to-find items. In 2018 the company was acquired by  Vintage and Classic Spares.
CEP specialises in engine spares for cars, commercial vehicles and tractors from the 1920's to the 1980s – including a comprehensive range of parts for many specialist sports cars e.g. Austin Healey, MG, Triumph and Jaguar, as well as Morris Minor and classic Mini parts.
Parts stocked for many pre and post-war vehicles include:
Cam bearings, oil and water pumps, main bearings, big end bearings, small end bushes, thrust washers, timing chains and tensioners, pistons, piston rings, cylinder liners, valves, valve guides, rocker gear, cam followers,  oil pumps, core plugs, camshafts, springs, gaskets, a wide range of oil seals and more…
Please get in touch regarding your requirements – we have more parts than those listed on our website, as well as many contacts to help locate more elusive parts.
Call 01684 778768 email [email protected] or submit a parts enquiry below.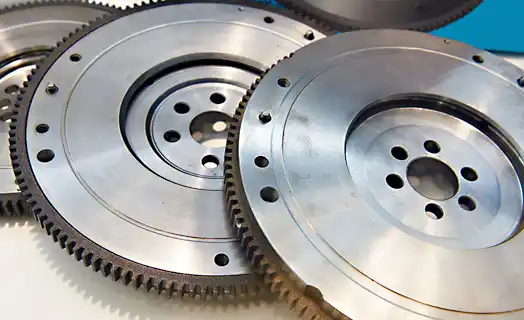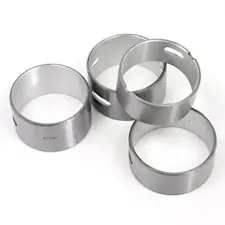 Ford Essex 2.5 & 3.0 V6 Cam Bearing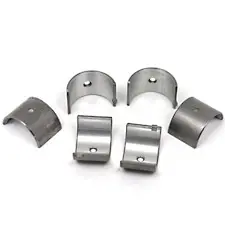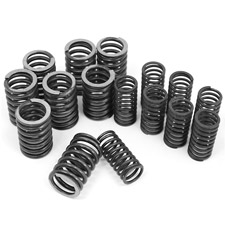 Rover P3, P4 & Land Rover Series I & II valve springs