Unit 7 Merebrook Business Park • Hanley Road • Malvern • WR13 6NP • Open Mon-Fri 8:45am-4:45pm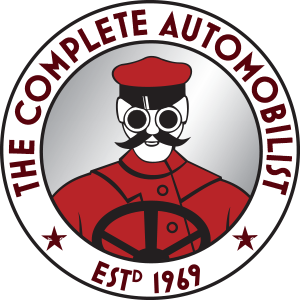 The Complete Automobilist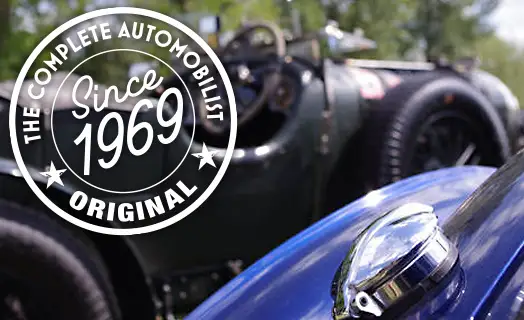 The Complete Automobilist of Baston was established in 1969 to provide Veteran, Vintage, Brass-Era, Antique and Classic car parts for the restoration of all "Old-Timer" vehicles. The Company supplies specialist accessories by mail order, despatching to customers worldwide.
Our product range extends to many obsolete parts and bespoke items including lamps, boa and bugle horns, Brooklands aeroscreens, helmets, goggles and various mirrors for the Edwardian and vintage car periods.
Our quality range of antique automobile accessories includes stone guards, running board tread strips, radiator caps, instruments, gauges and a wide range of coach build and body fittings. We are also main agents for Andre Hartford friction shock absorbers.
We also sell many hard-to-find items, from fuel can holders to Shell and Pratts transfers, to help our customers finish their vintage restoration.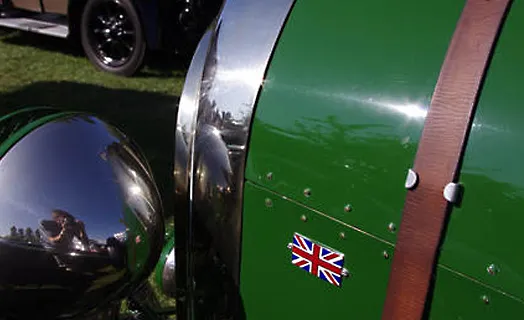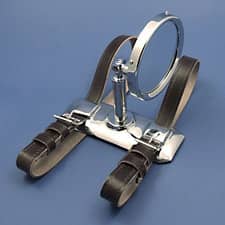 Wheel-mount Rear View MIrror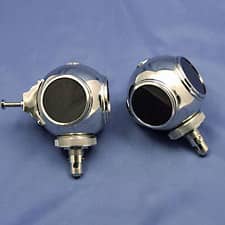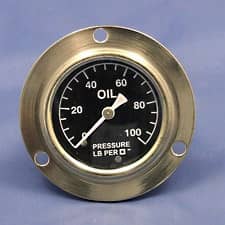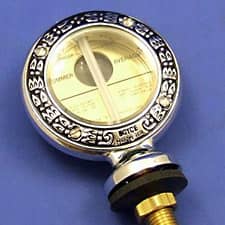 Boyce Motometer Temp Gauge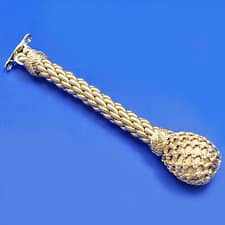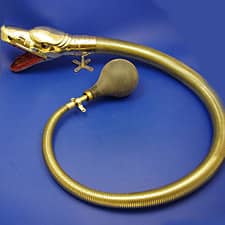 Boa Constrictor (Serpent Head) Horn