We are very excited to announce that the new SVC product catalogue is finished, printed and ready for dispatch.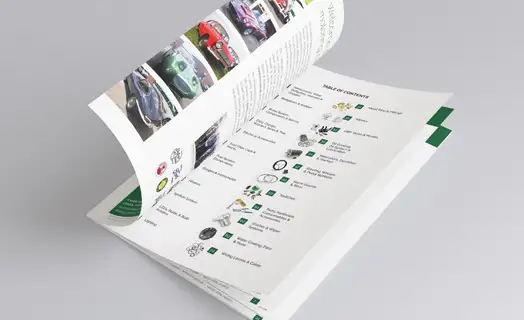 It's here! – the latest edition of the legendary SVC catalogue.
80 pages packed with parts, components and materials. Lots of information and helpful guides to help you find the right parts for your classic car or finish your special project.
Ask for a copy with your next order from any of our sites – or see below for a FREE COPY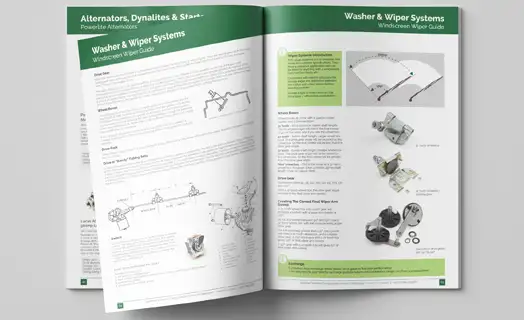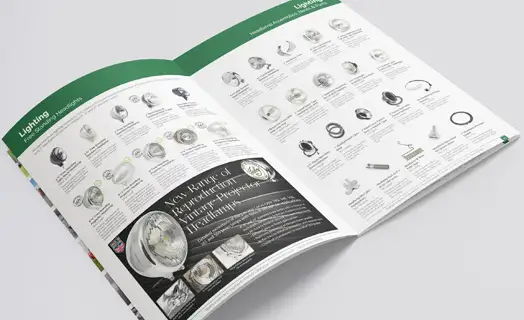 View Catalogue Online
View online PDF copy of SVC catalogue
Download PDF
Download PDF copy of SVC Catalogue (25Mb)
We have a limited number of catalogues available to post to UK addresses for free. Just fill in your details below. By submitting your details, you consent to receive occasional emails from SVC / Vintage & Classic. We promise no spam or flooding – easy to unsubscribe.
Request a free SVC Catalogue (Sorry - UK addresses only )