Unit 7 Merebrook Business Park • Hanley Road • Malvern • WR13 6NP • Open Mon-Fri 8:45am-4:45pm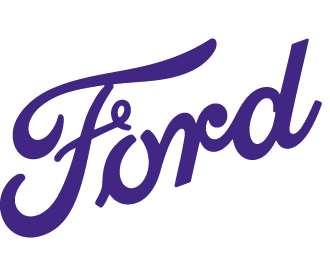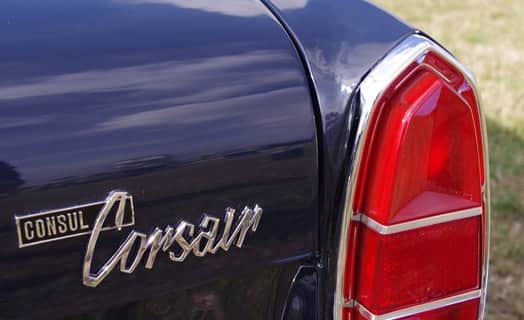 Classic Ford Spares is an expansion of Small Ford Spares to cover the Consul, Zephyr, Zodiac, Corsair, Classic Capri and Cortina Mk I models, offering Ford Classic car parts including many obsolete classic ford parts. 
We are currently researching our new product range and bringing items into stock with the aim of offering a similar selection of parts to that provided for the Small Fords – including new Aquaplane products. 
​We already offer a comprehensive range of Ford engine parts for the classic Ford models – please submit a parts enquiry on our CEP page (Classic Engine Parts), or call with your requirement.
The new Classic Ford website is now live www.classicfordspares.co.uk – with the introduction of many additional products planned.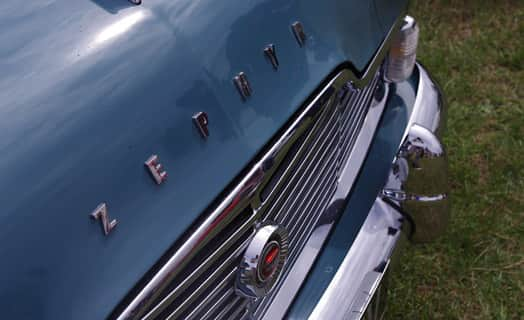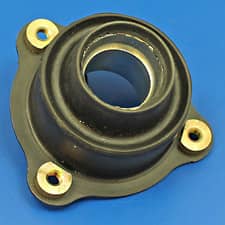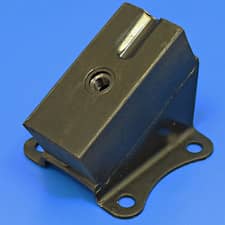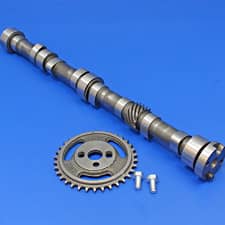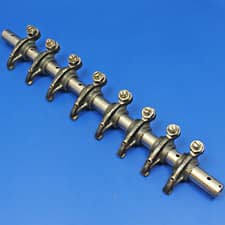 Zephyr & Zodiac Rocker Shaft Kit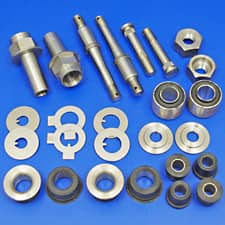 Front Suspension Rebuild Bush Kit