Unit 7 Merebrook Business Park • Hanley Road • Malvern • WR13 6NP • Open Mon-Fri 8:45am-4:45pm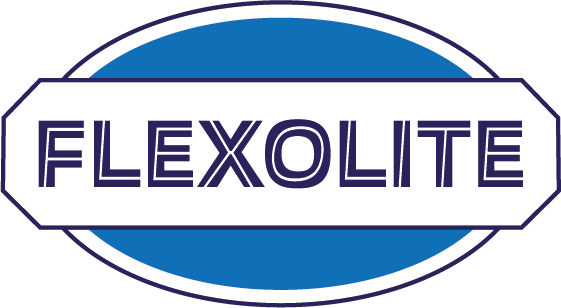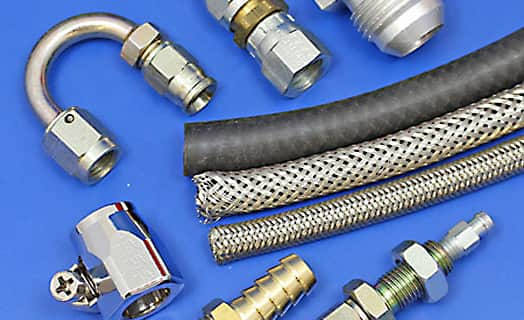 Flexolite is the leader in the supply of fluid system components for classic cars and specialist vehicles – with 100s of parts for fuel, oil, water brake and clutch systems.
​We stock an unparalleled range of oil filter adaptors, oil cooling system components, hoses, fittings, fuel pumps, taps, adaptors and accessories for older cars. Flexolite has years of experience in designing, manufacturing, and installing its products on classic cars.
In 2020 Flexolite was acquired by Vintage and Classic Spares, adding its automotive fluid handling expertise to Vintage's 50 years of experience in the supply of parts and accessories to thousands of pre and post-war motoring enthusiasts worldwide.
With its expanded range of products, Vintage and Classic Spares is dedicated to helping owners look after their much-loved classic vehicles and keeping them on the road.
Please get in touch regarding your requirement – we have more parts than those listed on our website, as well as many contacts to help locate more elusive parts. Call 01684 368539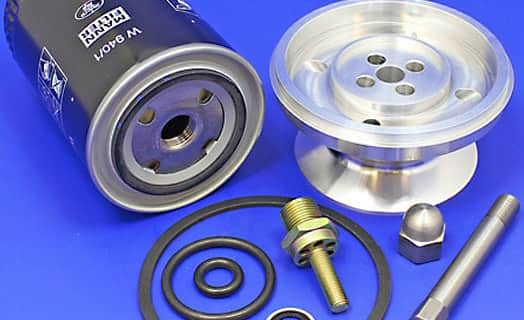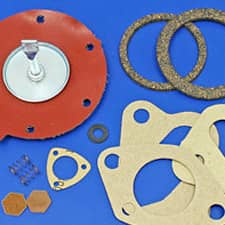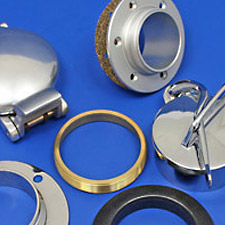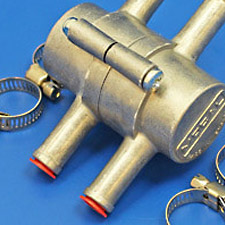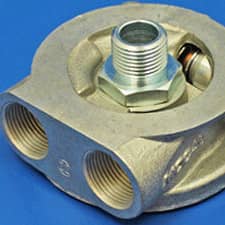 Oil Cooler Take-off Plate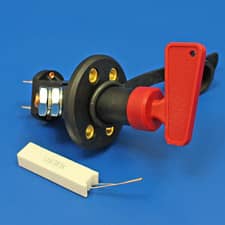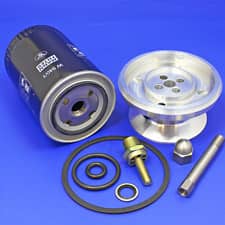 Modern Oil Filter Adapter Kits