Unit 7 Merebrook Business Park • Hanley Road • Malvern • WR13 6NP • Open Mon-Fri 8:45am-4:45pm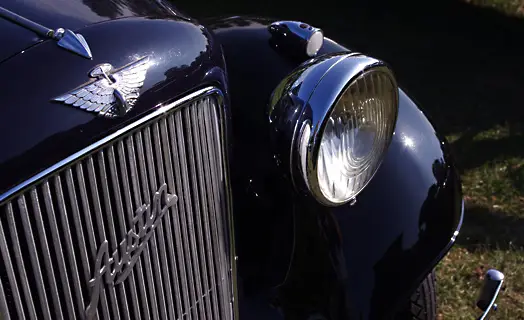 Vintage Supplies was established in 1971 by Paul Beck to supply specialist parts for the restoration of veteran and vintage vehicles. Over the years the company's wide product range expanded to cover post-war vehicles and the business further developed when Small Ford Spares was established in 2000 and the Complete Automobilist acquired from Colin Crabbe in 2005.
​We have retained our specialised place in the market by investing heavily in the manufacture of exclusive products as well as extensive stocks; endeavouring to hold all items on our shelves for prompt dispatch.
While most of our customers order via our website, we are always happy to provide advice on the telephone – and at our sales counter and showroom in Malvern. We also take a limited range of stock to selected auto jumbles and shows throughout the year. 
Many of our parts are commissioned by us, handmade in Britain and looked after by a dedicated team with enthusiasm and years of specialist vintage vehicle knowledge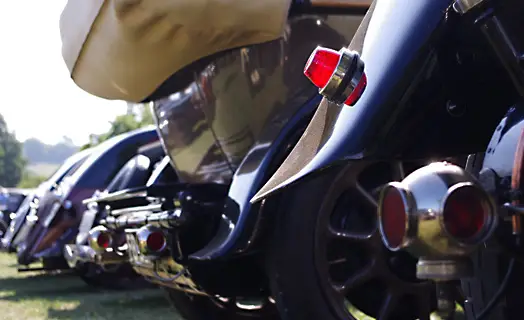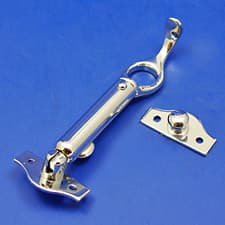 Chrome on Brass Bonnet Catch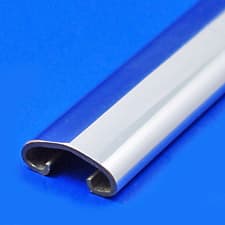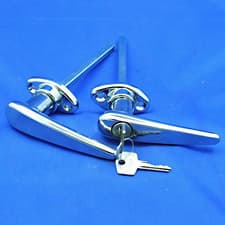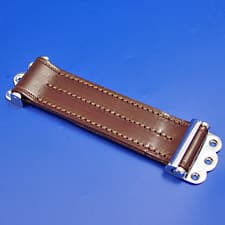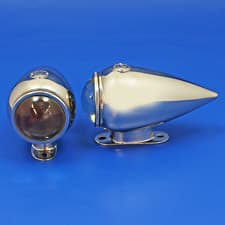 Lucas/Toby Bullseye Sidelight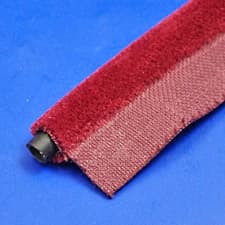 Furflex Plush Draught Excluder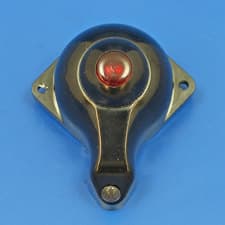 Lucas-type Indicator Switch